ISO 9001 Certified
Multi-Axis Machining, Wire EDM & Turning
The core competencies of our shop are precision milling, 4 axis turning, wire EDM, and innovative engineering design consulting services. These competencies give us advantages in responsiveness, serviceability, and quality assurance. We aim to be a vital component to our customers' business through ensuring impeccable steps for quality control.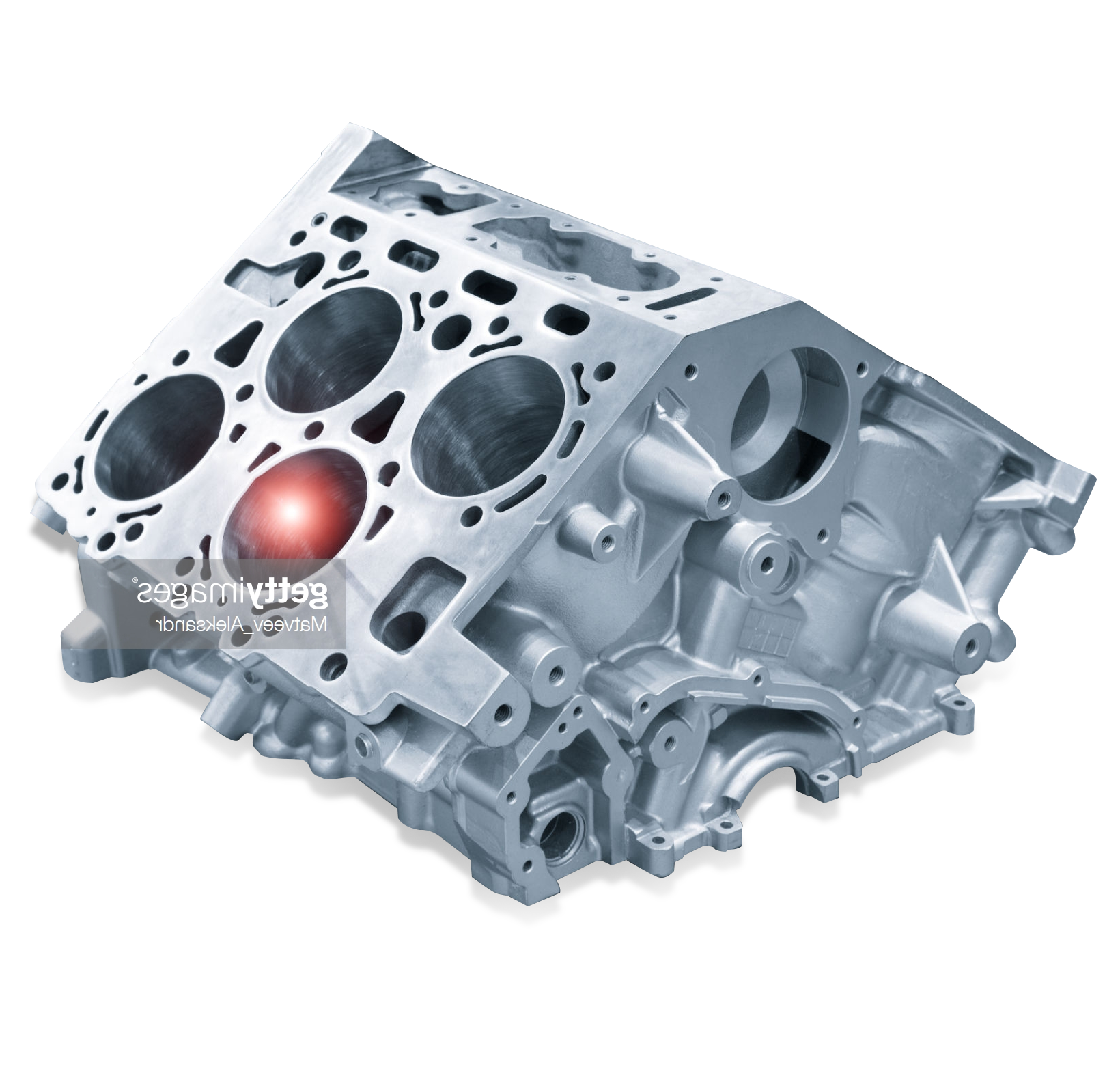 ISO 9001:2015 Registered
Cutter Innovations is ISO 9001:2015 registered. We have developed, implemented and continually maintain a streamlined quality management system that conforms to the requirements of the 9001:2008 International Standards. With Cutter Innovations, our quality processes add value to your projects.

Manufacturing
Cutter Innovations' 12,500 square foot manufacturing facility is located conveniently along the I-70 corridor in the Denver, Colorado area. Our capabilities include dual spindle turning, live-tool turning, high-speed machining Wire EDM, and 3 & 5 axis milling. Our production facility is clean and we manage our machining centers and equipment carefully to ensure maximum up-time and consistent on-time delivery.

Quality Assurance
Our procedures and practices ensure specifications are met with each and every part we produce. We are always refining our processes with continuous improvement methods, measurement systems, and program management for quality control.

Validation
Cutter Innovations has the capability to validate each step of the manufacturing process to better ensure long-term quality assurance. Our documented quality system can complete each stage of validation including IQ, OQ, and PQ qualifications.