Turning &
Conventional Milling
Cutter Innovations also has a successful track record of mid-volume mixed part production involving standard milling and turning. With working envelopes of up to 20" x 40" and turning capacities of ø14" x 20", Cutter Innovations can tool up a production run to meet even the most demanding cost targets.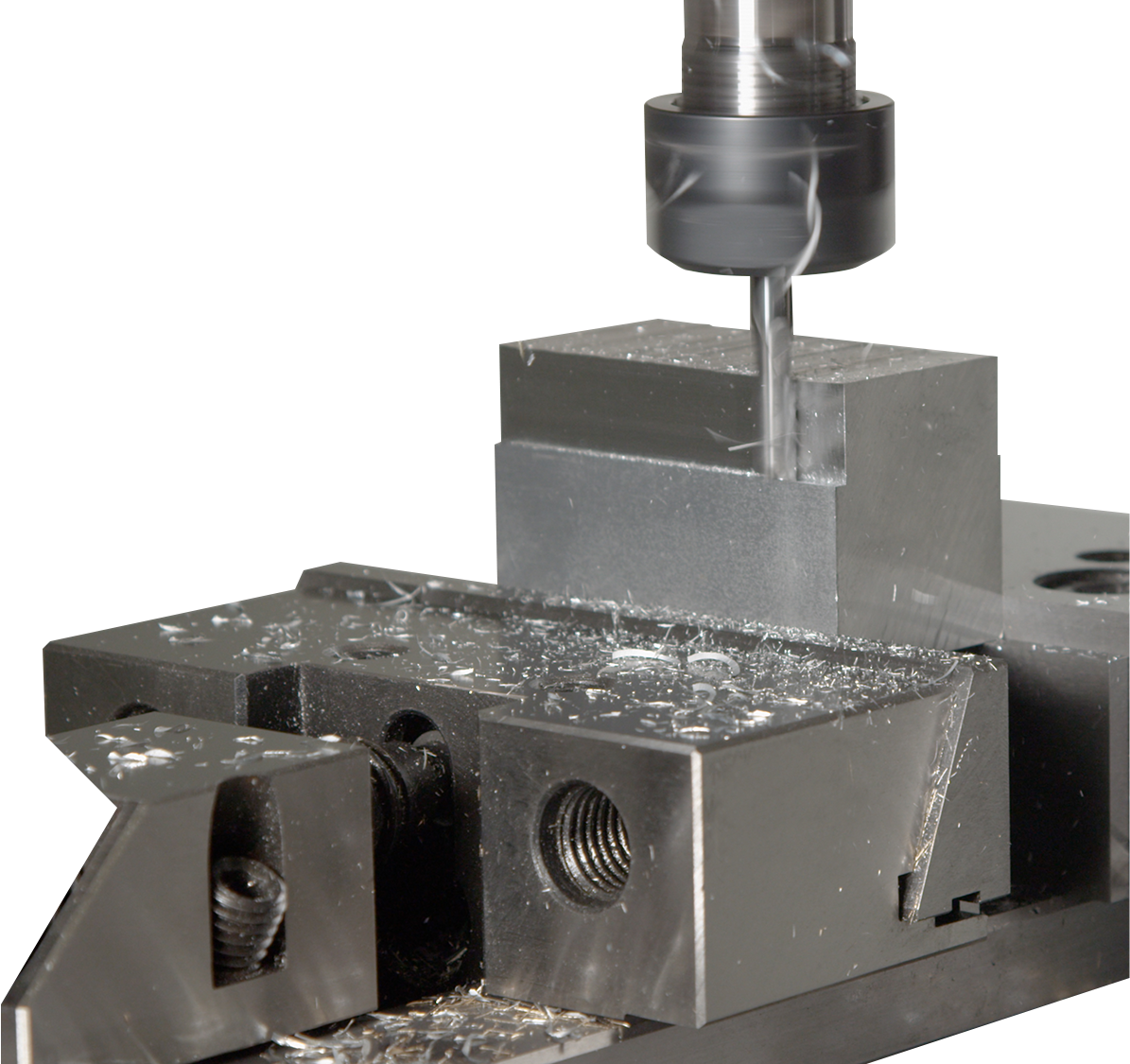 Commited to High Quality Service
We love a challenge. Submit your toughest projects and we'll let you know how Cutter Innovations can tackle it.
Get a Quote!