Cutter also has a successful track record of high-volume part production involving standard 3 axis as well as 3+1 axis vertical milling. With working envelopes of up to 20" x 40", Cutter can tool up a production run to meet even the most demanding cost targets.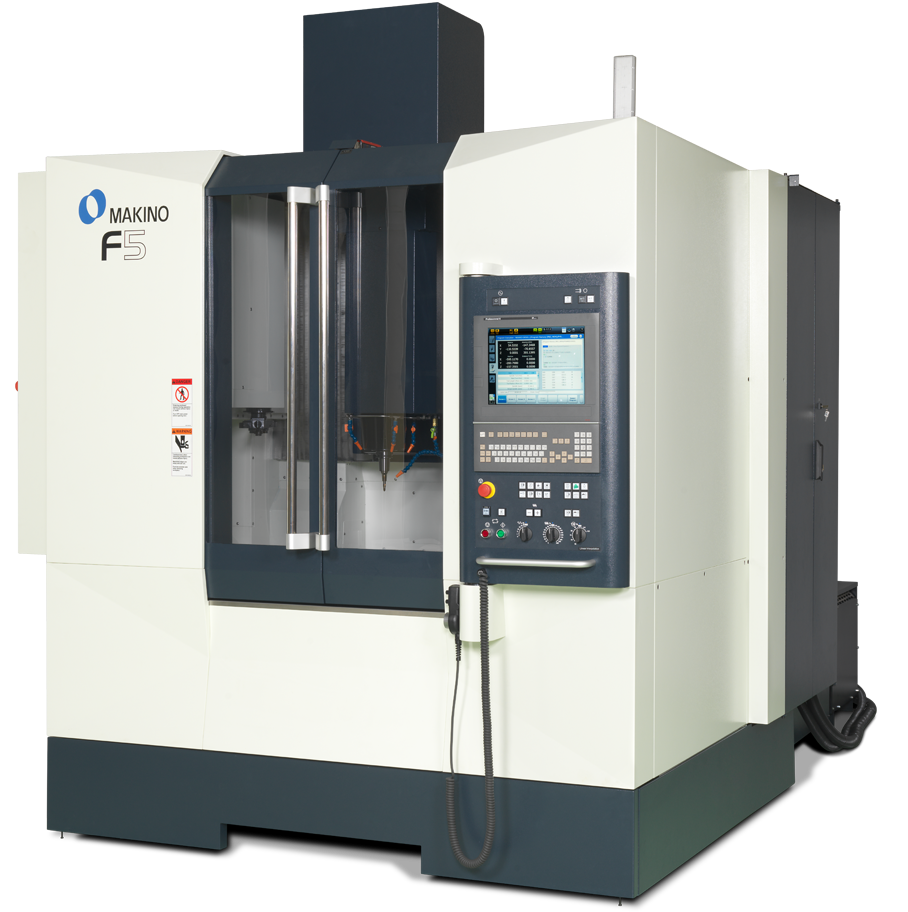 Commited to High Quality Service
We have furnished steel for many of the largest construction projects in the region and have the estimating, detailing and fabricating experience to manage any project!
Get a Quote Now!