Cutter has the capability to EDM cut through nearly 8" thick conductive materials. Superior accuracy and surface finishes are achievable using EDM technology.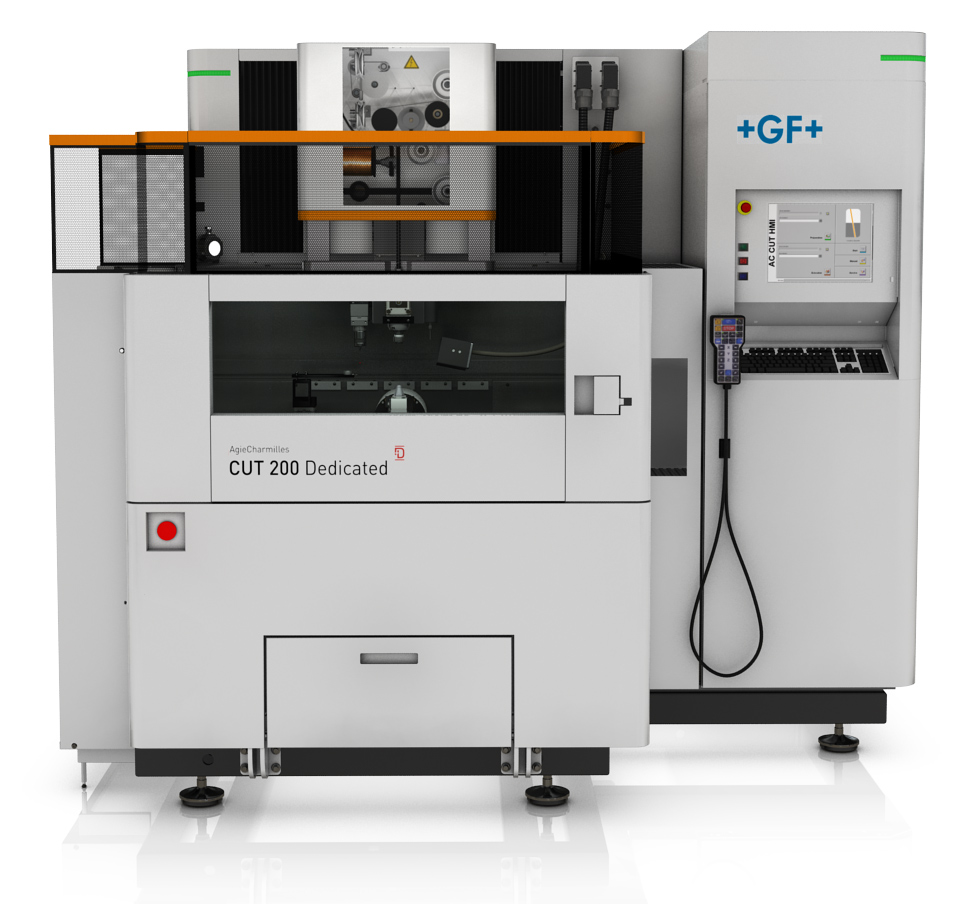 Commited to High Quality Service
We love a challenge. Submit your toughest projects and we'll let you know how Cutter Innovations can tackle it.
Get a Quote!